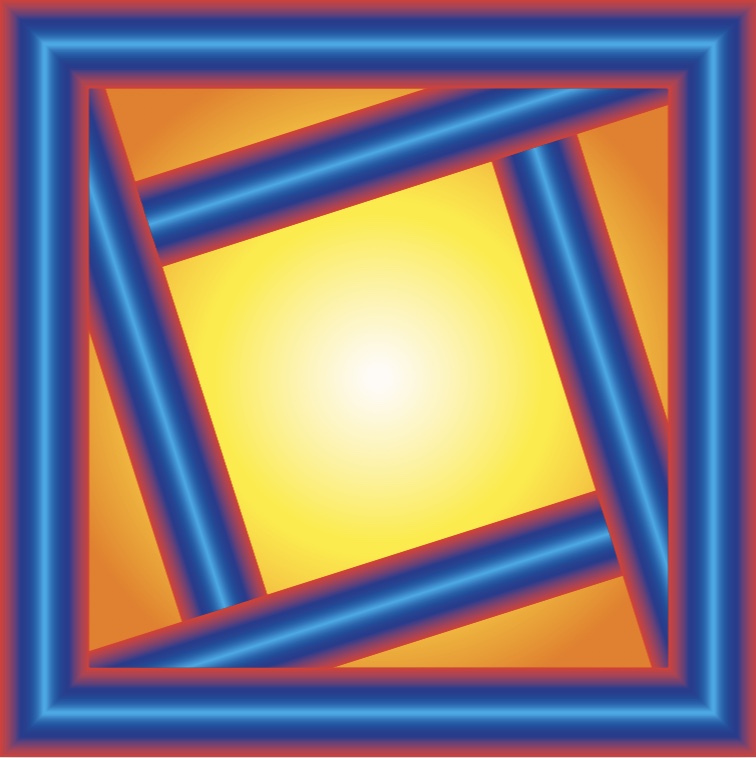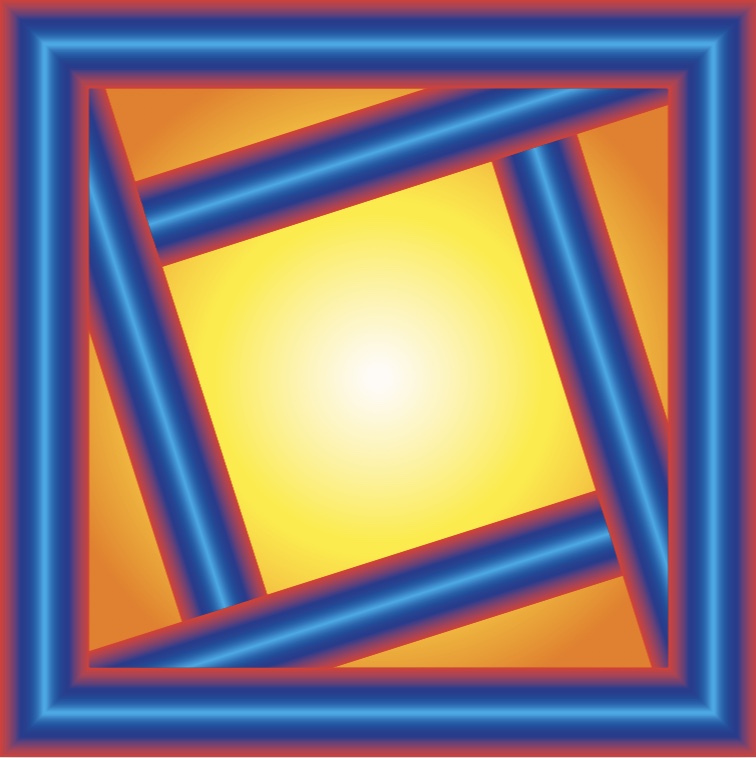 SelfPoint Sanctuary
allow yourself to become better.
This is our own made meditation especially for you. Take a minute to stay here and relax. Think about yourself and ask questions. We are here for you.


this video will help you realize your dreams. follow the instructions to live a more fulfilled life.


look into your past. don't be afraid of misunderstanding.


immerse yourself in a universe beyond your understanding. accept yourself like the universe accepts you.


test your perception. you may be better than you think.


learn how to handle an argument. you are better than this.


regress into yourself.
This will open your mind to many possibilities and assist you to ask many question


bentinho teaches you the way of bliss


A guide for law enforcement to identifying sites where cultists congregate, their symbols, and injuries typical of ritual abuse. An expert guides the viewer through a park where fresh signs of activity are found.

have a look at this coming project from one of our friends
Sunday Roast is a dark comedy set in the ordinary suburban home of the Wheldon Family, consisting of the father Frank, the mother Molly, and the daughter Laura. As per the family tradition, Frank and Molly are preparing a splendid roast, but Laura knows all too well that this is just their way of settling their differences. As the food is served and the alcohol flows, the seemingly civilised lunch quickly descends into a war between the parents. And just like the chicken, Laura is torn between the two opposing fronts, but the real carnage is yet to come.


this video may help you understand yourself better.
Dr. Heinz Lehmann, psychiatrist, conducts an interview with a depressed woman who is receiving treatment at Verdun hospital in Montreal. Film is intended to present the characteristic symptoms associated with major depression to medical audiences.