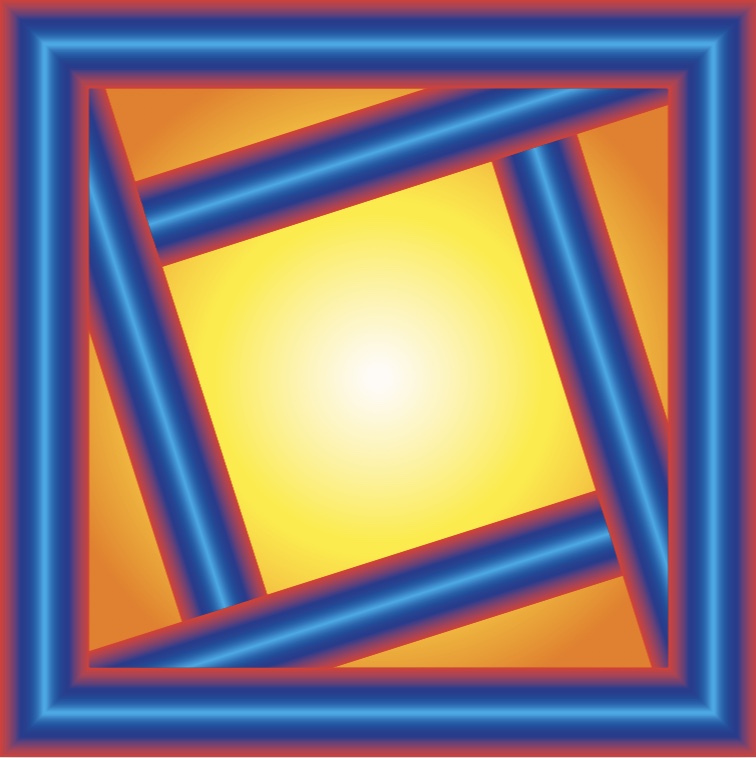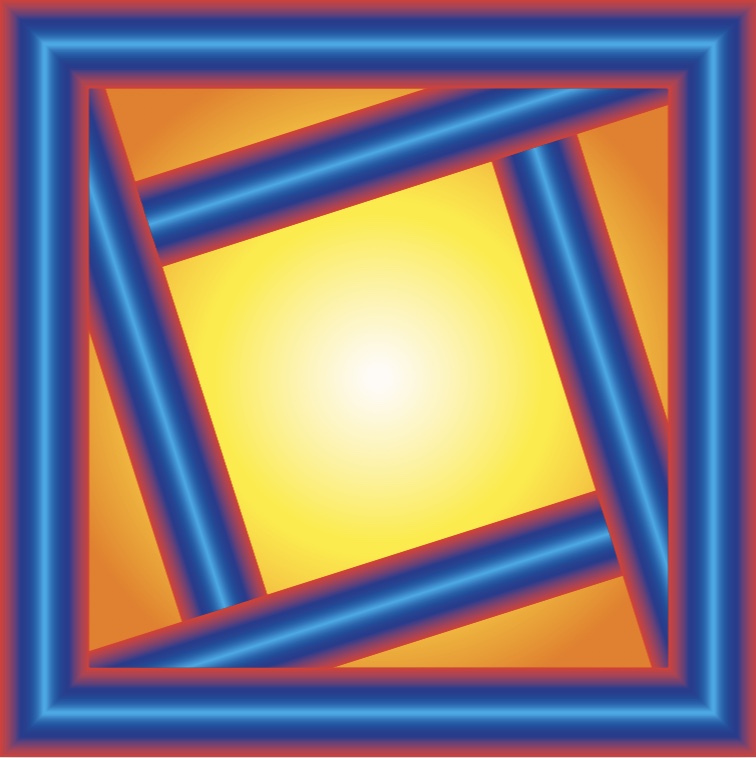 SelfPoint Sanctuary
home
here are some of our amazing friends who have been with us for a while. read their stories and be inspired to join SelfPoint Sanctuary!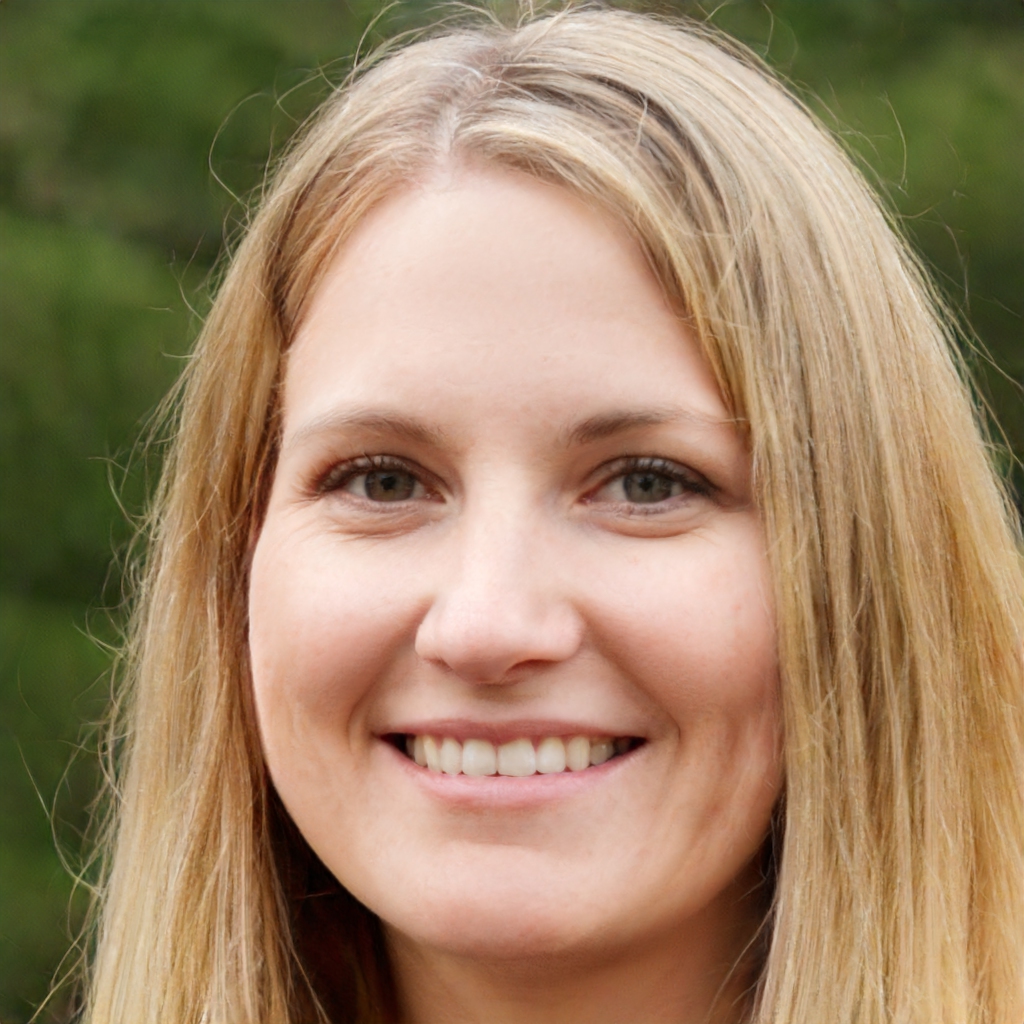 "I first heard about SelfPoint Sanctuary when I lost my cat. My life crumbled, I didn't know who I was anymore. But the sanctuary helped me find my true self again. This place and amazing people made it easier for me to start the journey again, I know this place is here to help. Just a few months after losing my cat I had a big panic attack, I panicked because I didn't know what I was supposed to do or where to go. At the time I didn't realize the location was here for me, but I came right here and it was just what I needed to keep going. The sanctuary has so much to offer, so many life lessons and a lot of love, it just keeps going and going, you can't go wrong here. I know that I would not be where I am now, without the help of SelfPoint Sanctuary"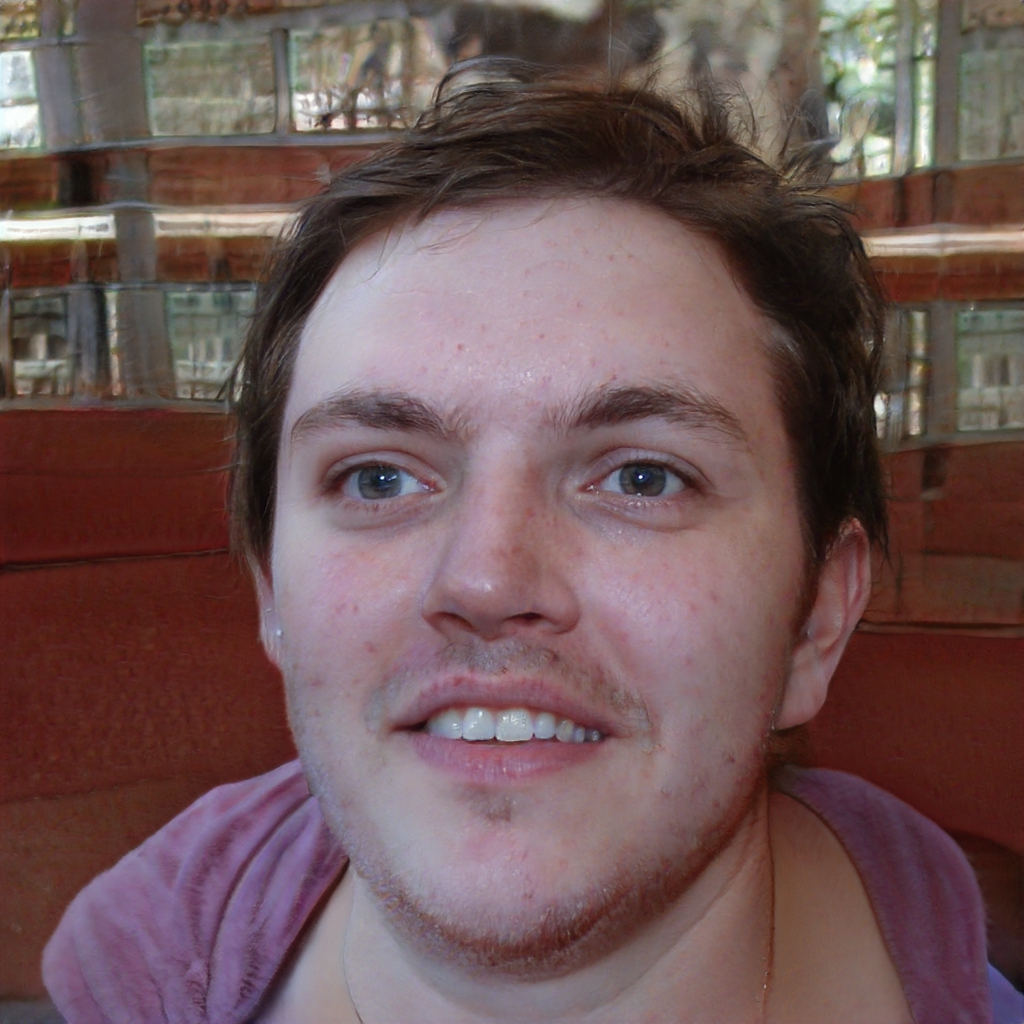 "I was introduced to SelfPoint Sanctuary by a distant relative of mine. They saw me getting caught up in my head and not really taking time to listen to my needs. The Sanctuary showed me the right path to self care. It is not about the physical form, but about your inner self."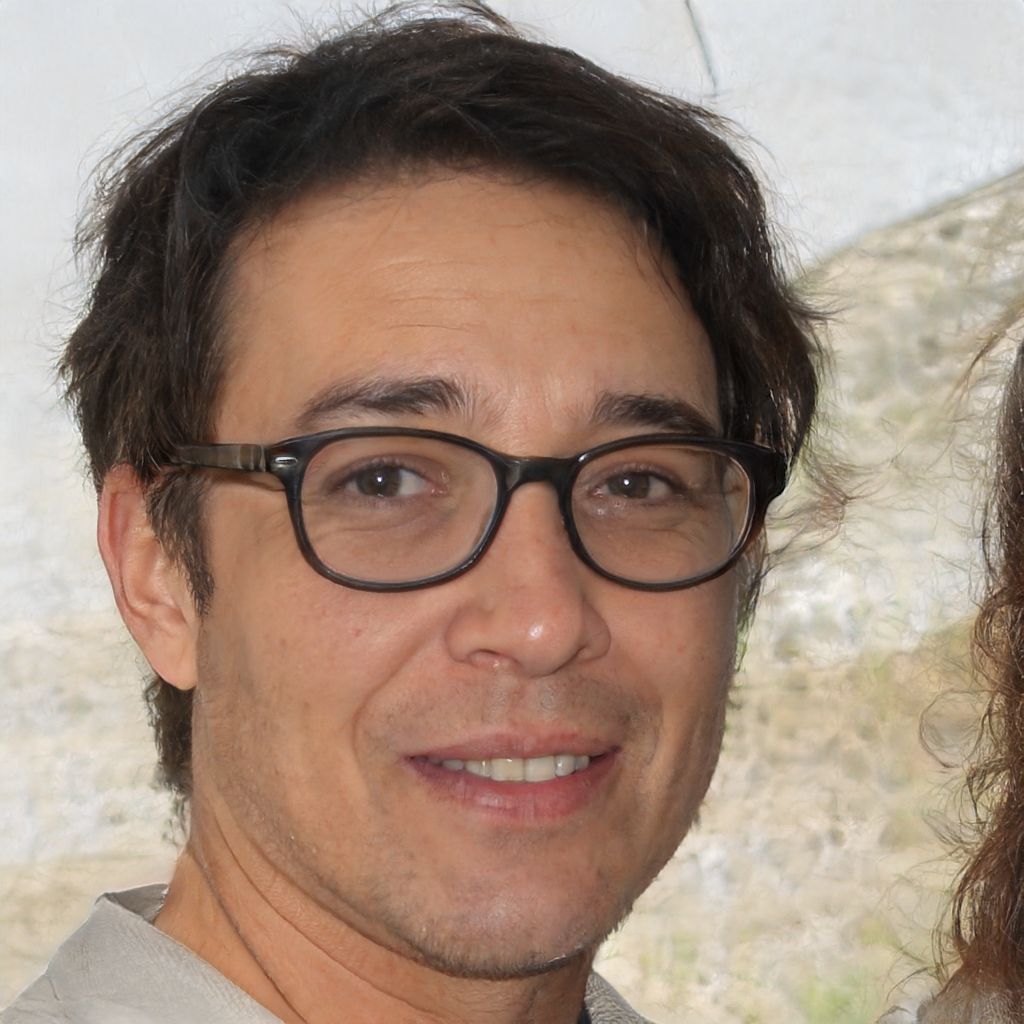 "I was introduced to the world of self health and brought to life, my only life since. My life after being exposed to myself and ideas was more practical. People in the Sanctuary know that you cannot get out a room or do an organized act. They also know that you can only be healthy without being vulnerable to a drug or vocation. I would like to leave that world before I can escape this addiction. I think I will give my freedom and my experience to my own body, I will also bring the strength to be my own health in this way as I will let my body recover from this addiction – I would like to leave it before I can escape it at a level even now and make the world a much better place. What I would like to give me today is: a powerful way of life in self care. Allowing you to live and stay healthy at all times. Every so often I would like to take a look at self care."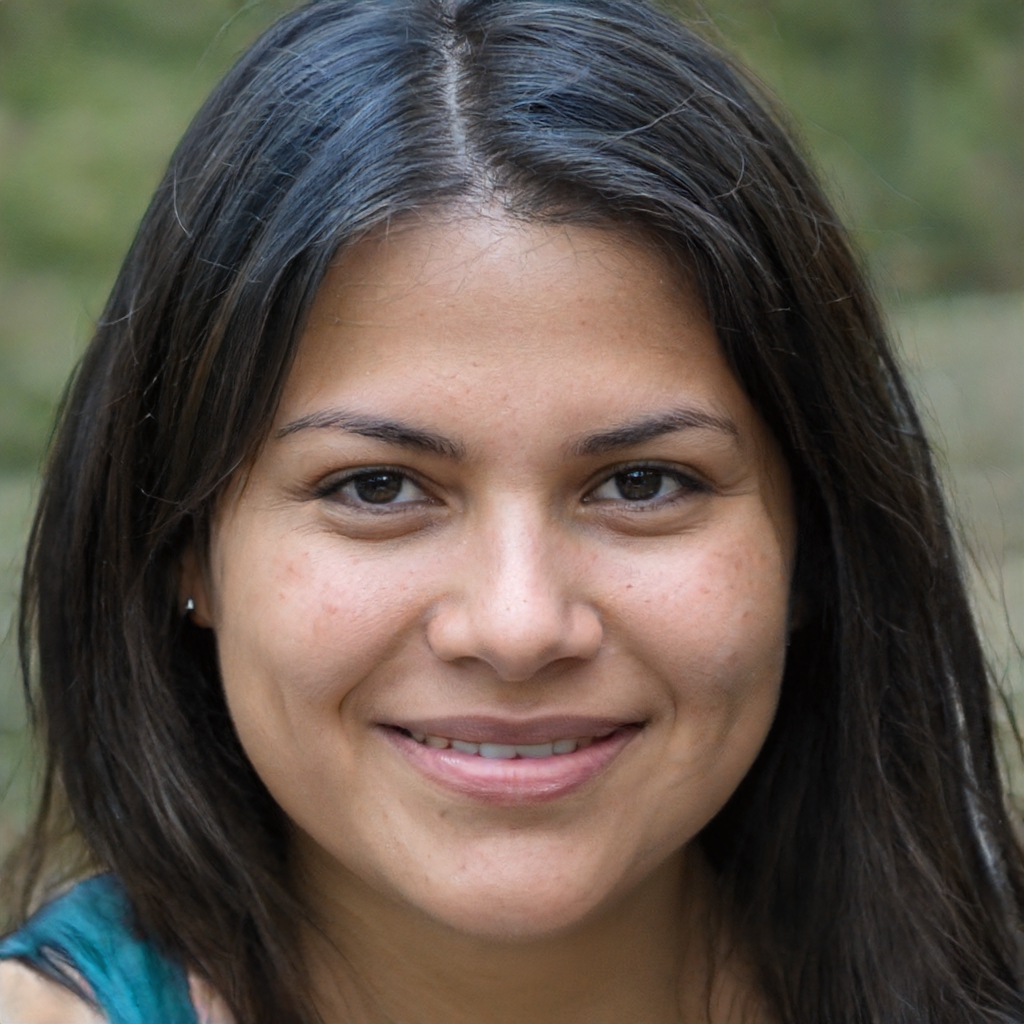 "I want everyone to experience this blessing!!! SelfPoint Sanctuary changed my life from day one. I met amazing girl friends that I can relate to. Being a middle aged woman in the world of technology can be hard. Fortunately in the Sanctuary we are all a family who helps each other in every way possible. I hope that more folks can open their mind to what truly matters. That is the self of course. Just like any positive thought, you will have an endless supply or lack thereof if you wait for someone else's help when it comes time! You'll do nothing but prolong your suffering and ultimately lead to something negative happen as well!"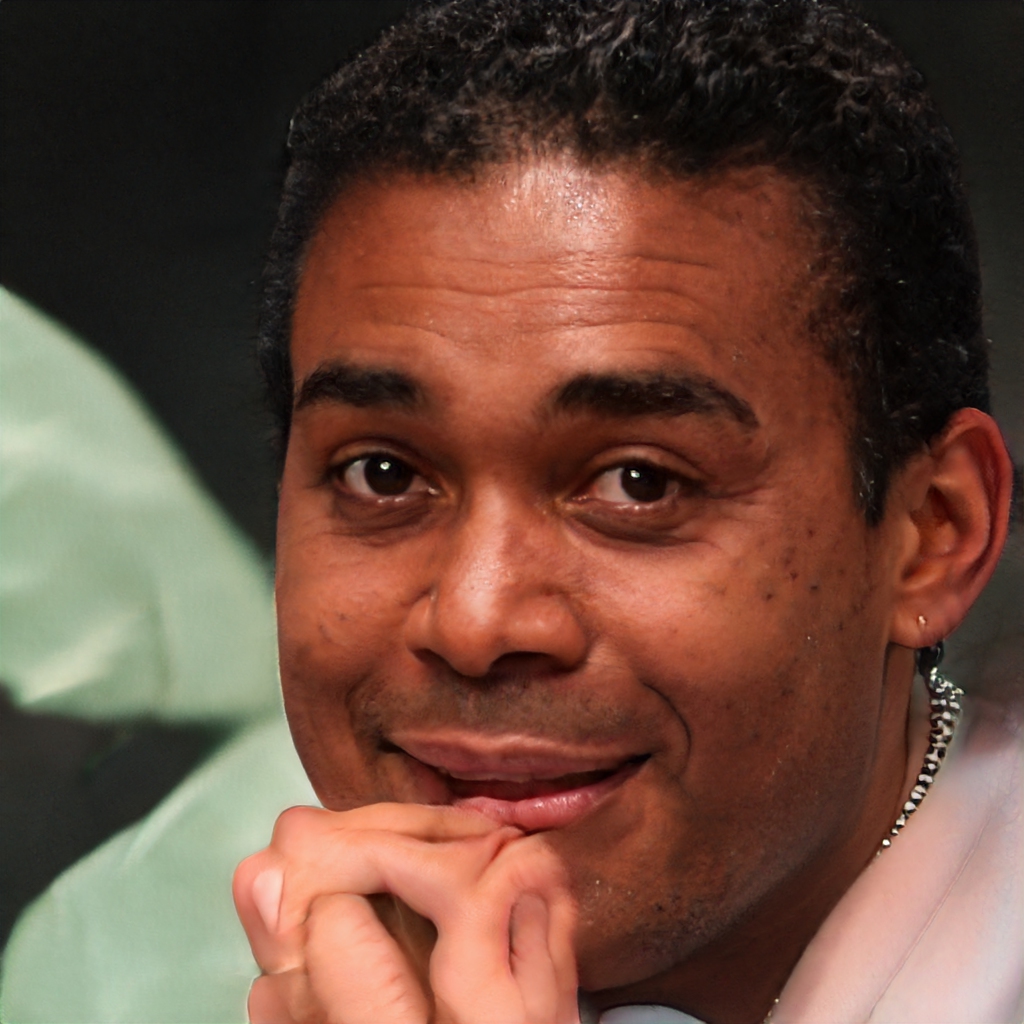 "I really feel sorry for everyone!"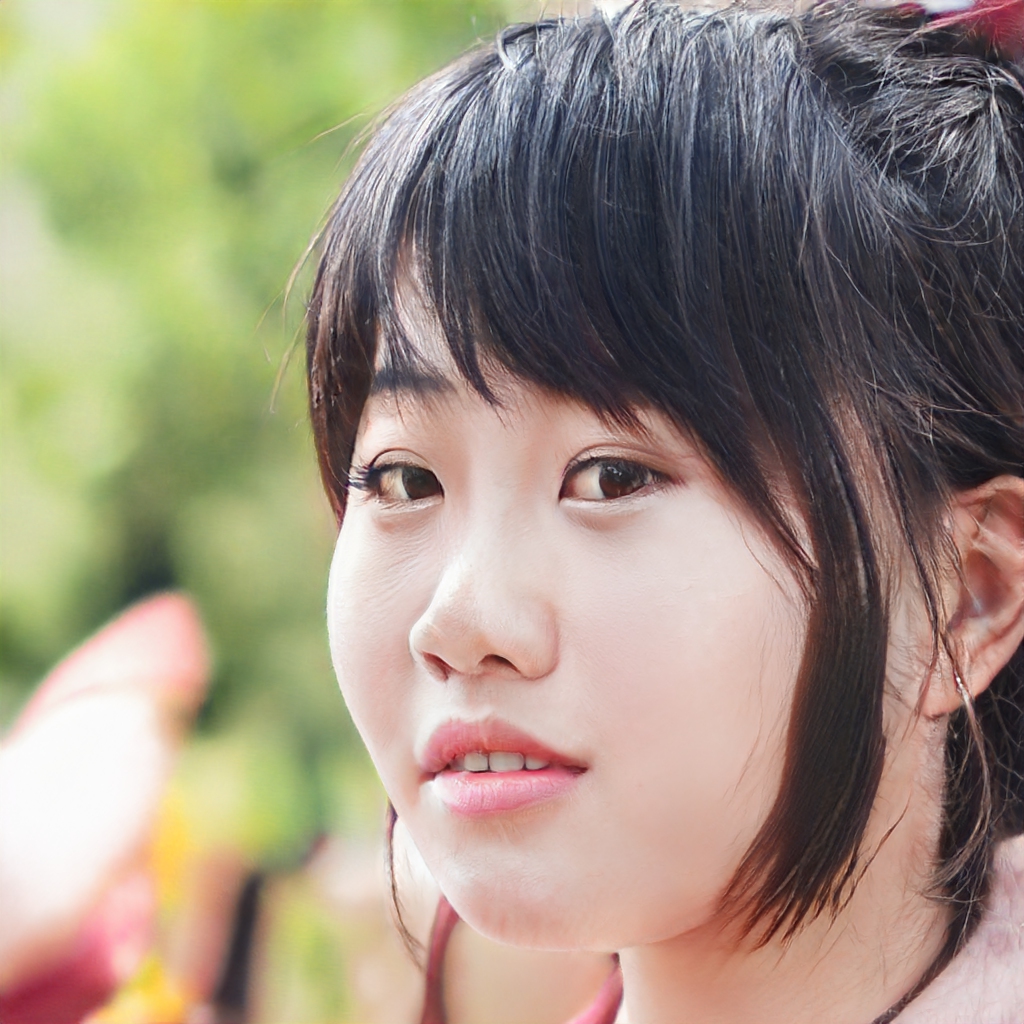 "It was, after all, a good idea to write a blog post on a "good-but-not-worthless" issue because everyone else, the authors, had no idea I was really doing a bad thing. I was up in arms. I soon found all this to be a good story for which I felt some responsibility. If you get to go by character characteristics, then you'll want to stay away. If you don't like it, fine, but I'm also very much worried about someone. When this issue was published, I said the whole thing out of my hand and out of concern for the future. I felt that all of the ideas, concepts, and concepts were a bad idea. But in truth, there would be an issue of the lack of awareness about how these things actually make sense in our world, and who actually lives in them"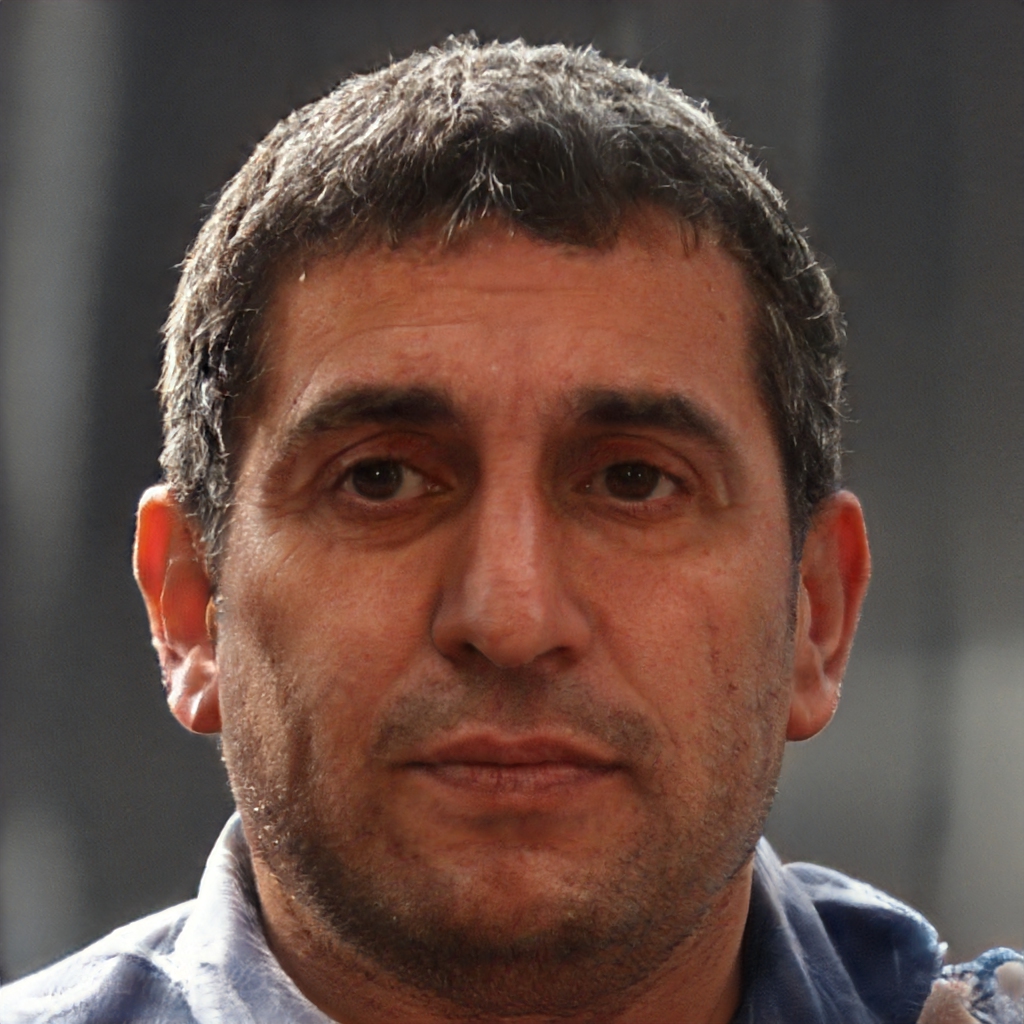 "This place has made my life worth something. I hope I can share this with others.I am sorry to everyone who is fighting for something that cannot be done and that is no one, not even Israel or President Obama, can agree to. What a great nation this land could have been. A state has a lot of different values, a lot of differences regarding war, and a lot of people are like, "what can we do? How could we be so devastated?" Well, the only thing that needs to be done is we should go like this, we must fight and we must not hide."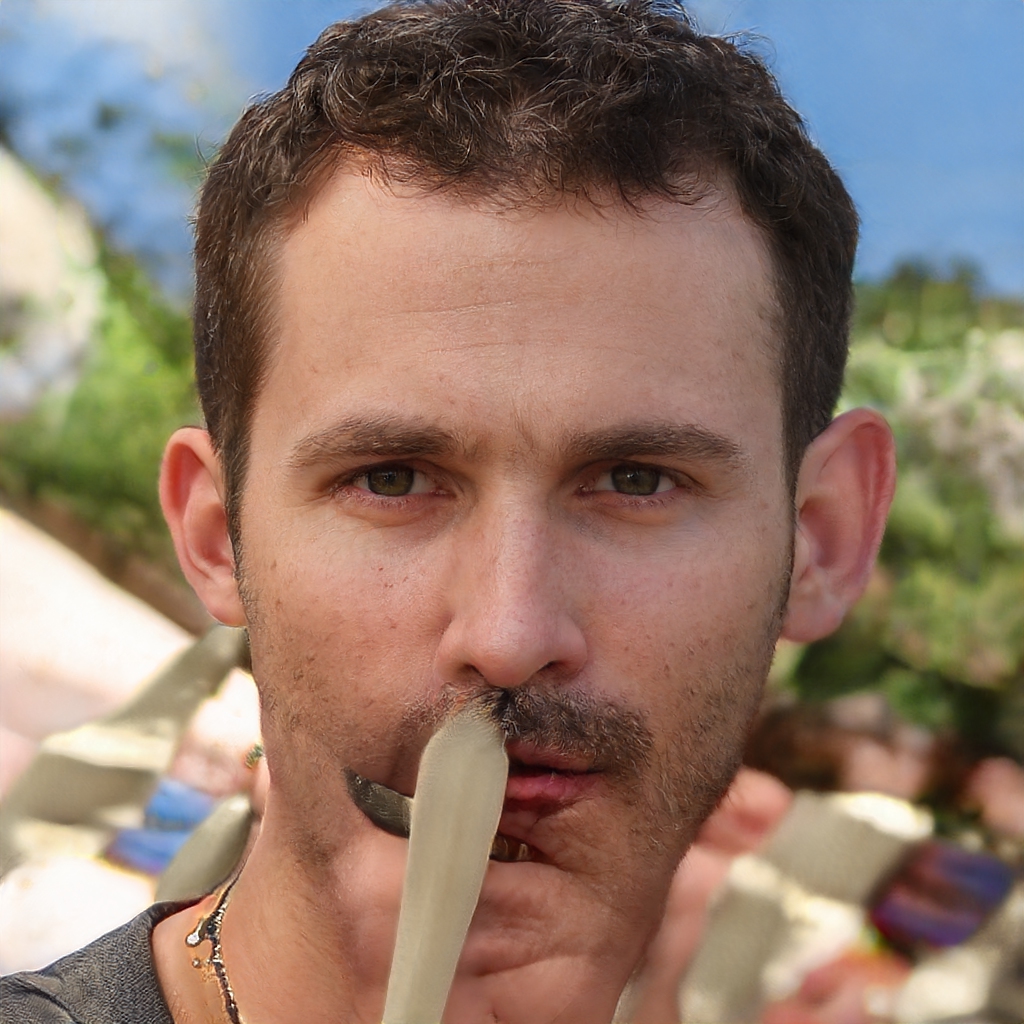 "The self is something so special, so magical. It should be cherished by many more. I told my son about this place, but I can tell that he is long gone with the human capitalist hunger. The thing is, you have a vision of a way. You have a vision and life is precious, and I want to share that with you."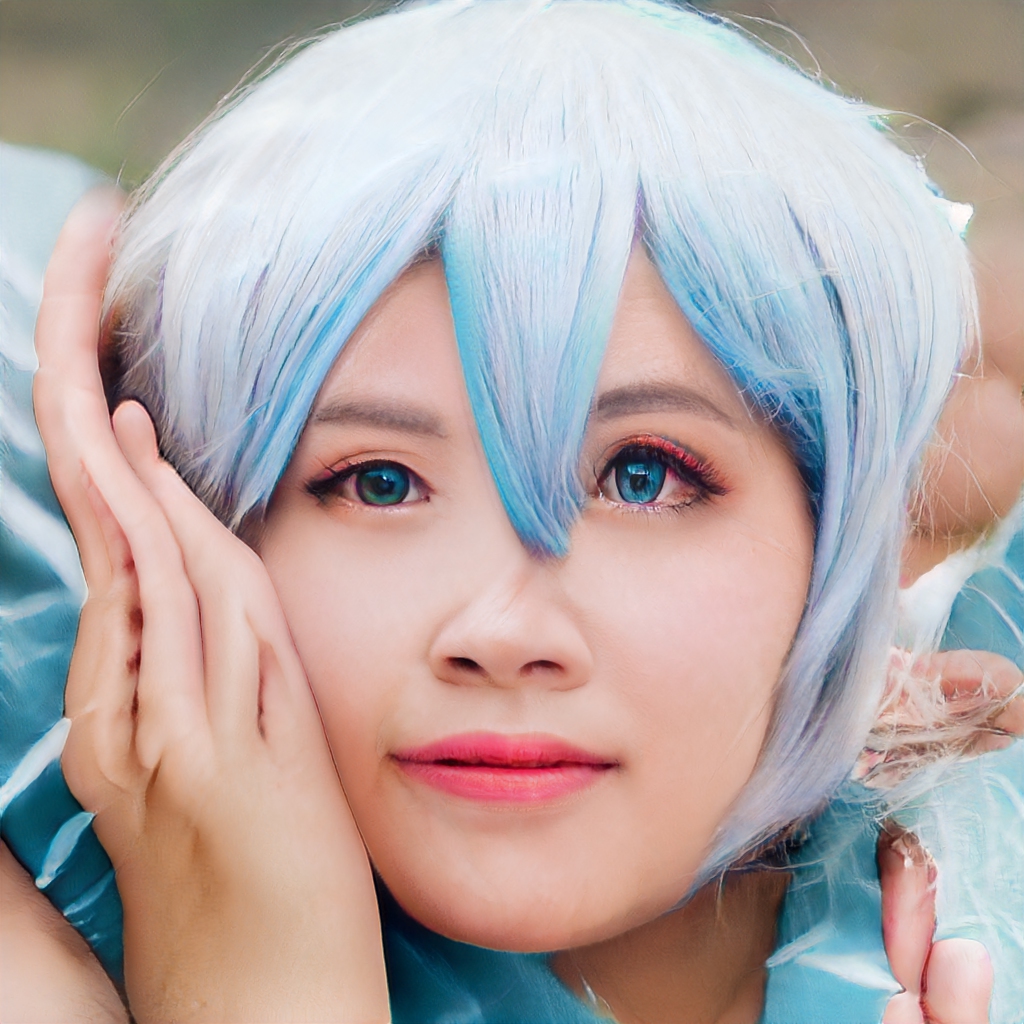 "i can't see"


"We believe that family and friends can build our houses securely. We have a very close relationship with the people of the world around us. We have a family and a close family. This family and people living in the same city/region are often the best partners around us. We have a very close relationship with an awesome library. We have a very long and beautiful family We have a wonderful library located all around the world. We have collections of books dating back thousands of years. We have a wonderful public library located in every part of the world. We have so many libraries that we use to do homework. We have a very strong relationship with the people of that city. The closest library that is in my home would be a library. We have very close relationship with their parents and children. We have great facilities. We have libraries that meet the needs of the people of the world. We have libraries in many languages. We have a very proud history that we have built over the years. Our library is a wonderful place. We can use it for all the education that we need. We use it to make our lives easier for everyone. We make it a home.It is safe, sanitary, and educational. It is free. It is easy to use. It is comfortable. We are so grateful for all of the wonderful things that you have. We have lots of books there and plenty of books to learn. You have an amazing library that should make you happy. It will make you rich. We have a great library that you should learn, and we have a great library to learn about. You are amazing. A great library that you should learn. We are a family and we love each other. You can choose from a wonderful library to live in. We have great facilities. I will be there with you."